14-month-old girl taken to hospital after burn accident; police investigating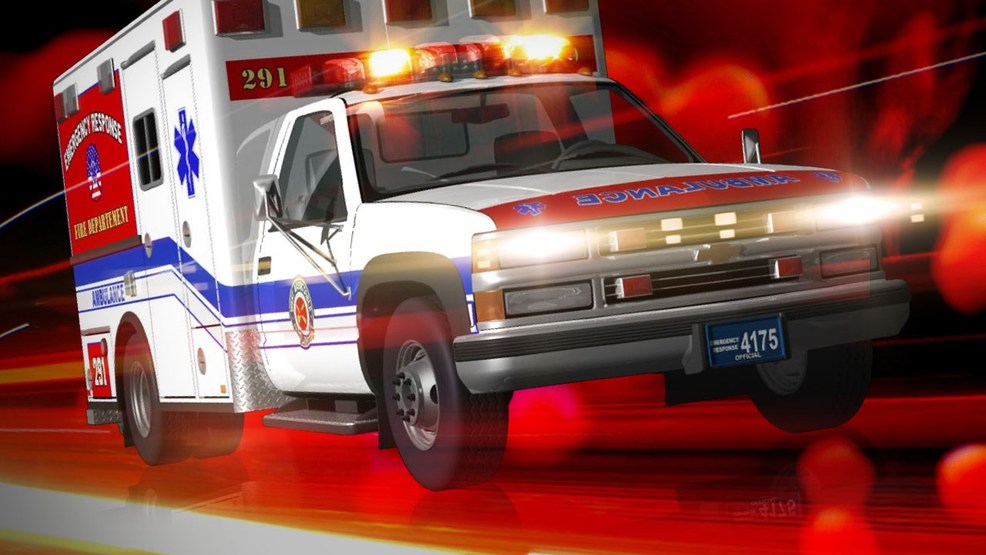 BATTLE CREEK, Mich. (NEWSCHANNEL 3) —
The Battle Creek Police Department are investigating an incident after a 14-month-old girl was burned.
The child was burned from hot water off the stove, and police said it does not appear to be a case of child abuse at this time.
She was taken to Bronson Hospital in Battle Creek to treat severe burns on her legs and body.
There is no history of abuse with police or Child Protective Services regarding the parents, according to officers.
The investigation is ongoing.
Unmute